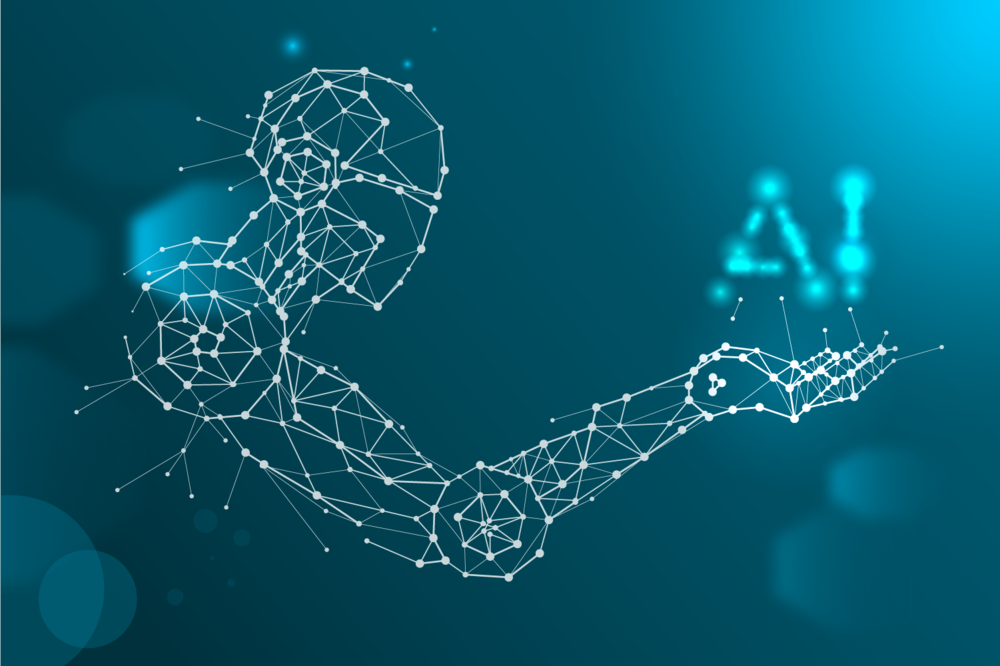 View our services
Awesome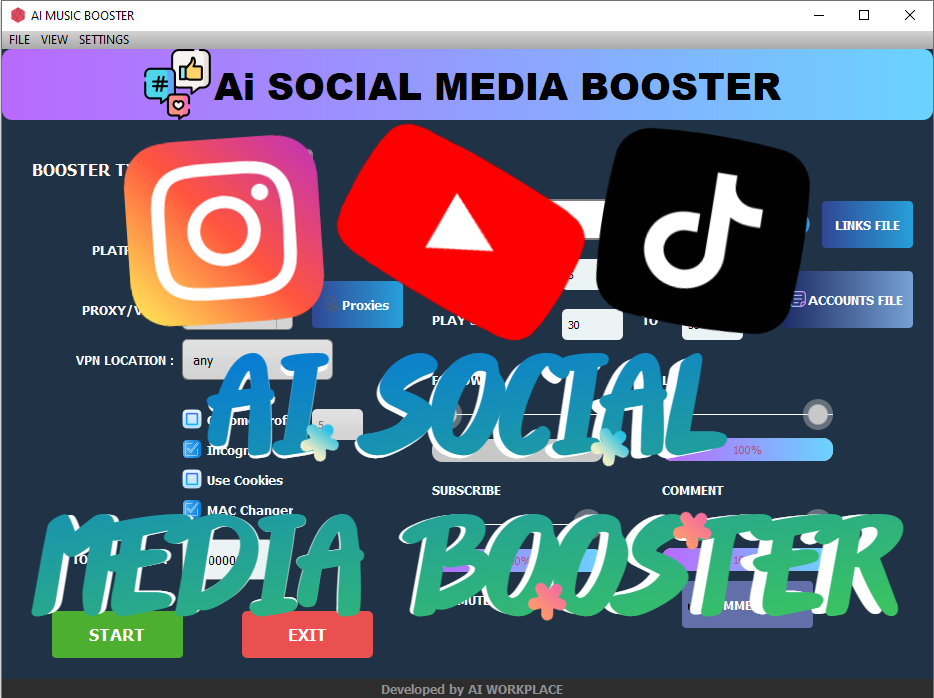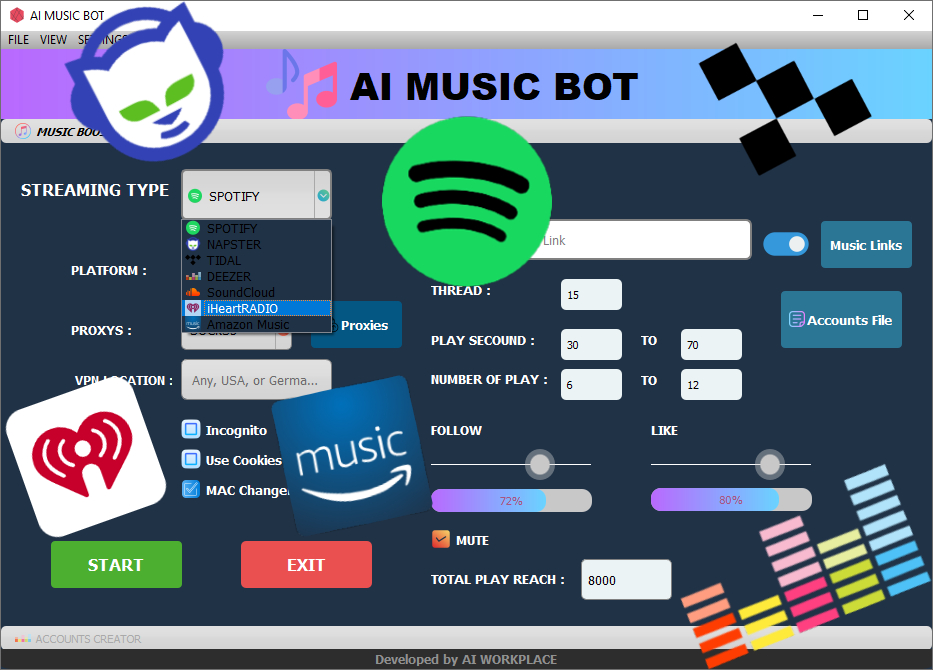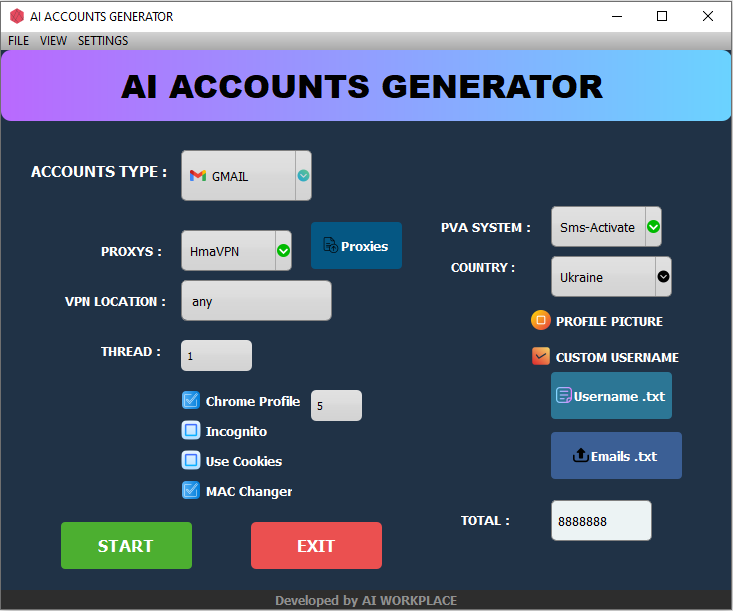 Programming Tricks
& Bots Collection.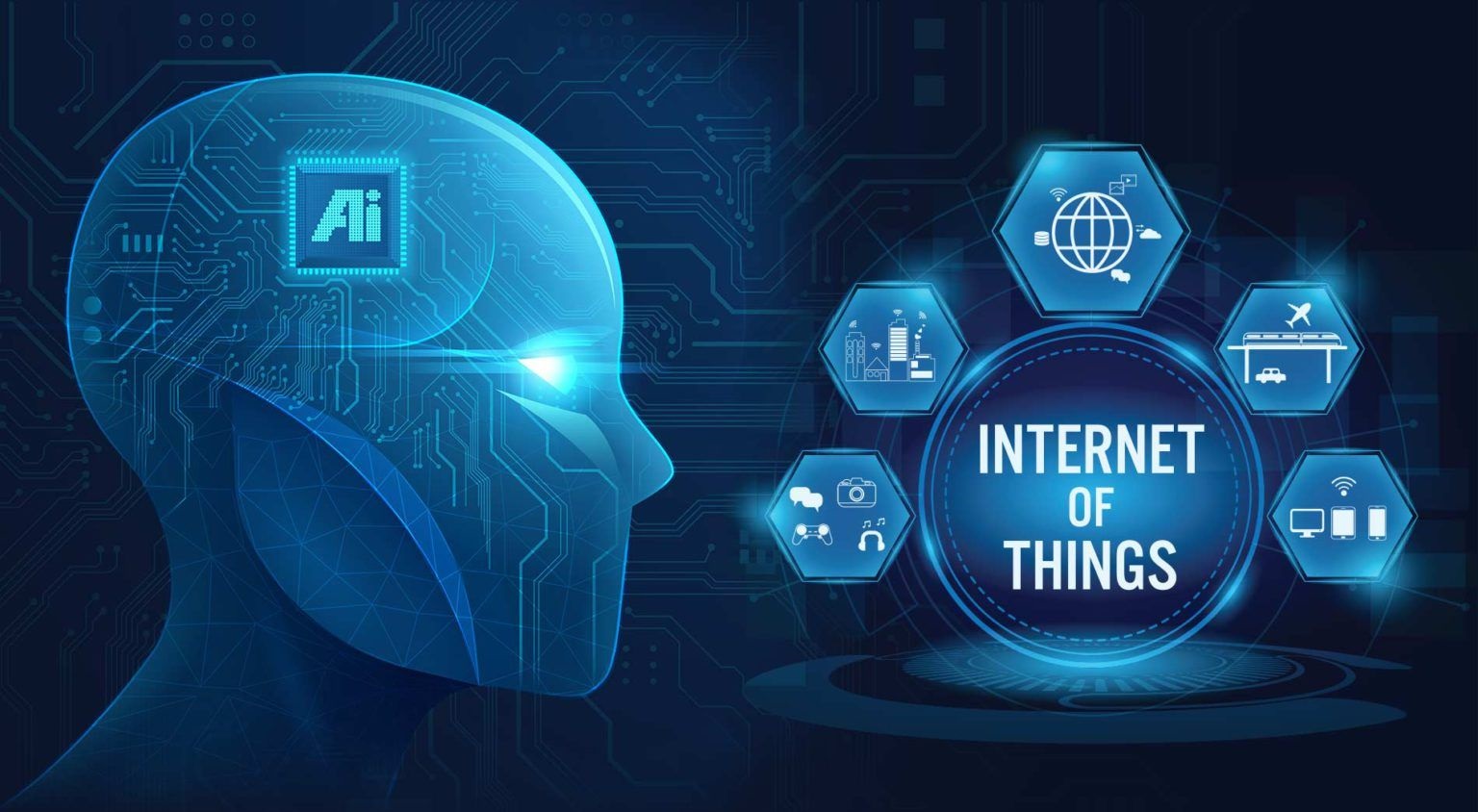 What We Do
Ai Workplace help to build awesome bots and programming tricks and automation software.
Our service
Music Bot, Social Media Bot, Accounts Generator etc. Also Build Custom Bots & Automation Software.
ABOUT US
Contact information
Telegram: @aiworkplace
E-mail: info@aiworkplace.org
GUIDELINE
Our customer care center
If you face any issues you can contact us any time. We will try fixed your problem as soon as possible.
security PRIVACY POLICY
Customer terms and conditions
Don't hesitate to reach out with the contact information below, or send a message using the form.